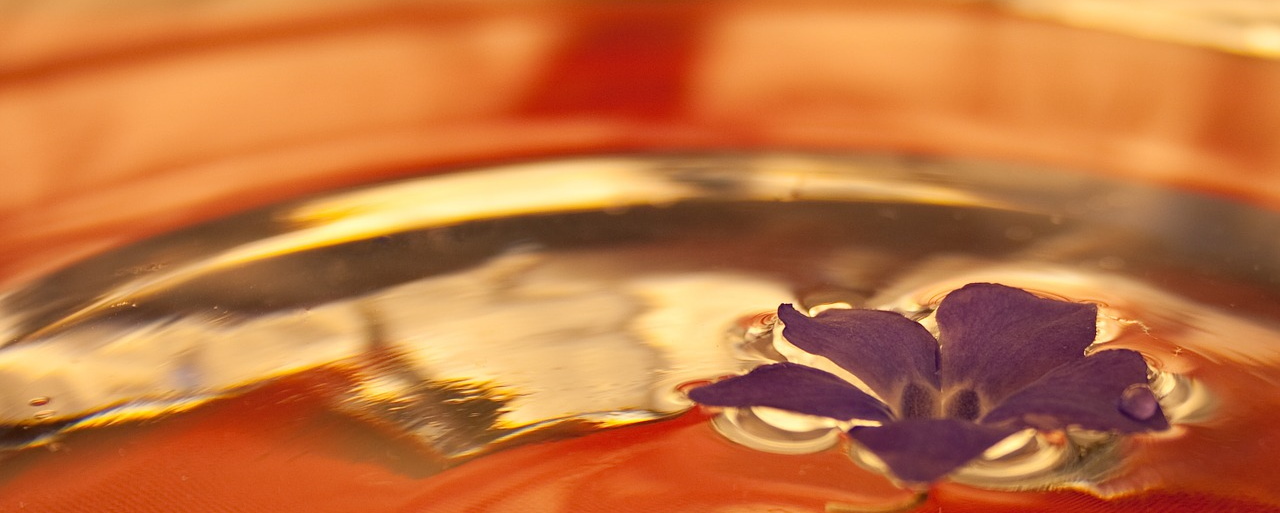 Welcome to My Website - Denver's Counseling Resource for Holistic Psychotherapy and Life Coaching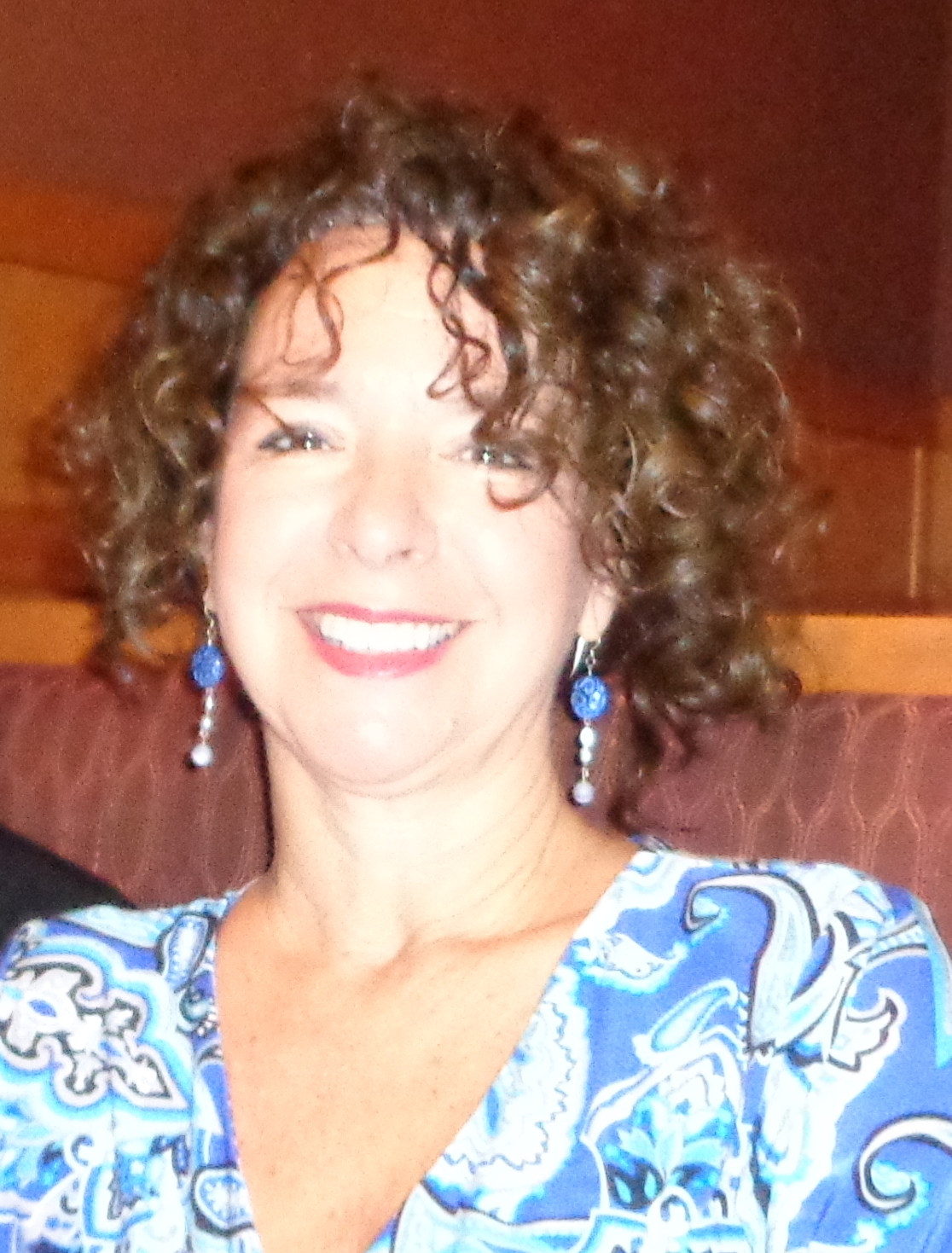 As a holistic integrative counselor and coach, I can help you 1) transform fear and hopelessness into inspiration and empowerment, 2) consider healthier ways of being, and 3) ultimately reconnect with your heart and soul. As mind and emotions harmonize with spirit, multidimensional healing can occur.
In my integrative private practice, I generally follow a bio-psycho-social-spiritual holistic approach where I help you:
rule out biological causes of emotional imbalance, such as nutritional issues, abnormal brain or hormonal activity, insufficient movement/exercise, or other medical conditions
foster healthy thinking patterns that lead to an overall sense of well-being
learn skills aimed at calming your mind, relaxing your body, and balancing your emotions
navigate life transitions, such as career change, parenting, or divorce
improve and expand healthy social relationships that support your vision for your highest self - in marriage, at work, or in your community
as requested, make sense of spiritual experiences; or explore spiritual questions, doubts, and confusions, using your own framework of belief and faith
Please click Areas of Practice below for more information on my humanistic style of psychotherapy and life coaching, or call me today at 303.547.8327.
About Valerie
Areas of Practice
Testimonials
Contacts